Product Description
1. Introduction:
Infrared ceramic heater made by Thermal International is 96% infrared energy efficient. Uses for electric infrared heat can be found in many industries and applications and can be grouped into four major categories:1)Curing 2)Drying 3)Heating 4)Cooking 5)Saunas.

Infrared ceramic heater are widely used in pre-heating of plastic sheets for vacuum forming & thermoforming, drying paints, lacquer & varnish curing, drying printing inks, drying textiles, activating adhesives, removing surface water from objects or moisture removal from fabric and paper, animal husbandry and rearing.The ceramic IR heaters are highly efficient.Ceramic infrared heater offers precise targeting and control with minimal peripheral heat. It is possible to apply heat only where and when it is required. The energy in an infrared heater is transmitted at the speed of light from the element to the product. A constant rate of heating is obtained because the source temperature is normally much higher than that of the product even at the end of the heating cycle.


2. Technical parameters:
Item description

Ceramic IR Heater - Panel Element

Common size

60X60mm,122X60mm,122X122mm,245X60mm,245X80mm etc.

Shape options

Flat, Arc, Square, Rectangle, Round

Color options

White, Black, Yellow, can be customized

Standard Voltage

120V, 220V, 230V, 240V, 480V, or other customized voltage.

Wattage

250watts-1000watts

Temperature Range

300-700C(572-1292F)

Resistance wire

Nickel chrome resistance wire(NiCr20/80)

Thermocouple

Insertion type and Sintered type ( K, J type)

Lead Connection

Ceramic Bead Lead Wire 150mm

Wavelength

2-10um

Average Operating Life

Up to 20,000 hrs depending on conditions

Recommended Radiation Distance

100mm - 200mm

Insulation Material

Ceramic

Conductor Material

Nichrome Wire

Application

Thermoforming
Packaging
Paint Curing
Printing
Drying
3. Product presentation: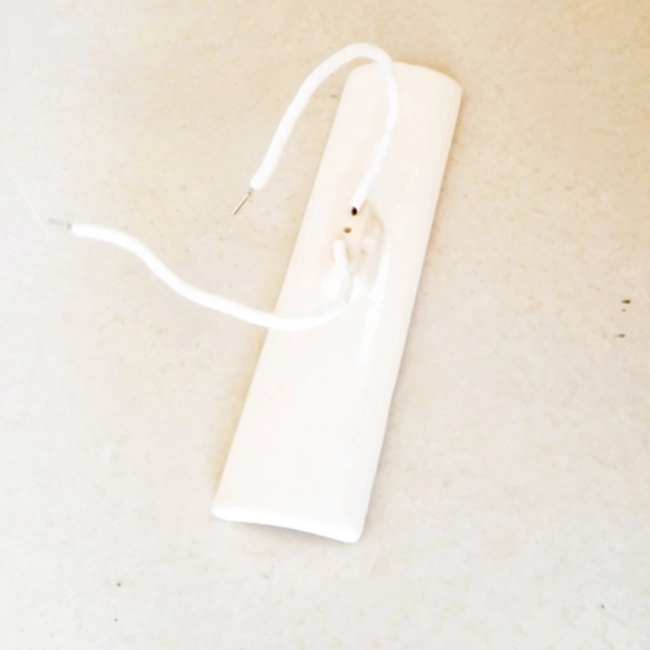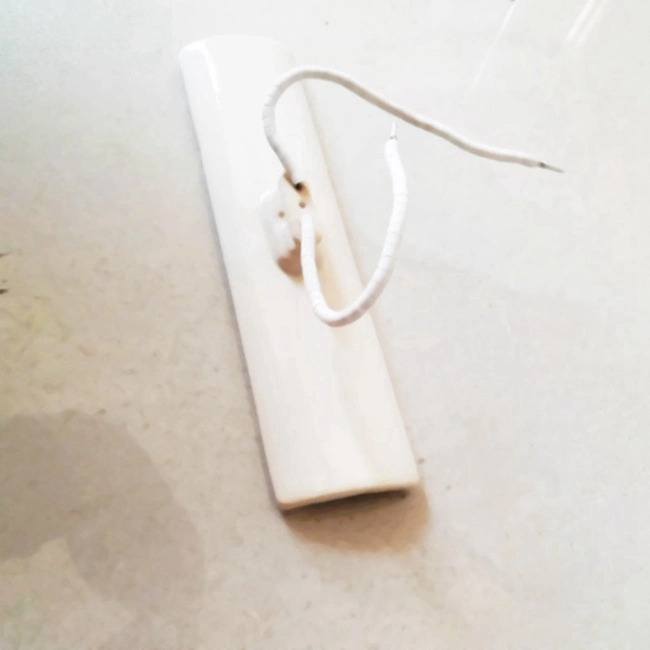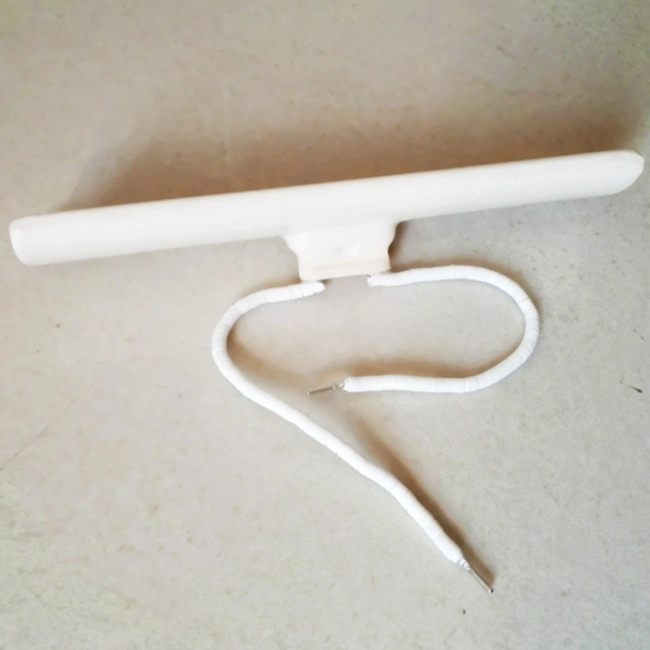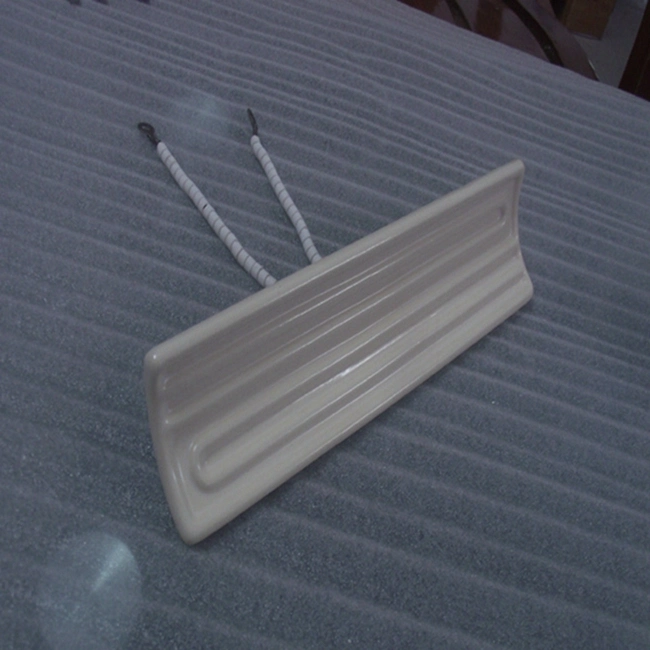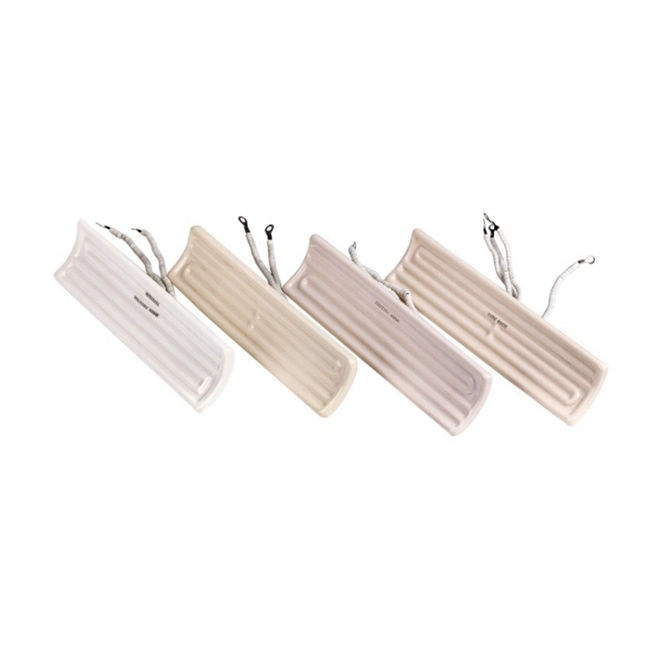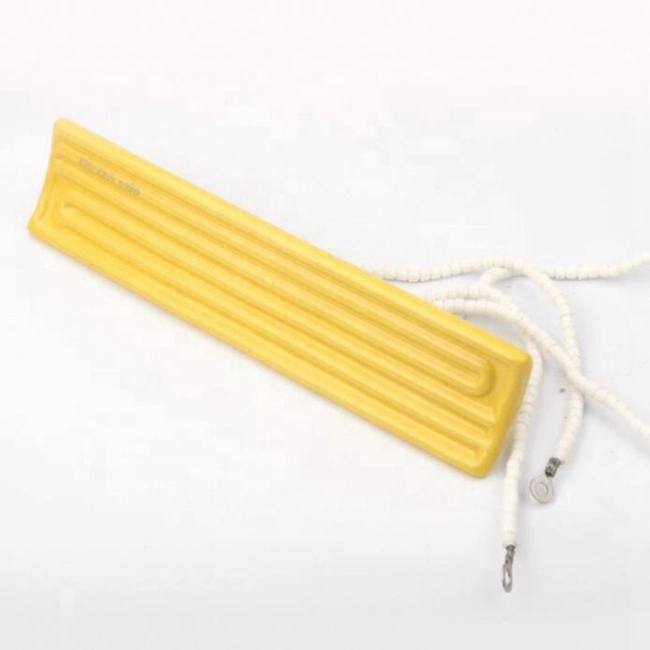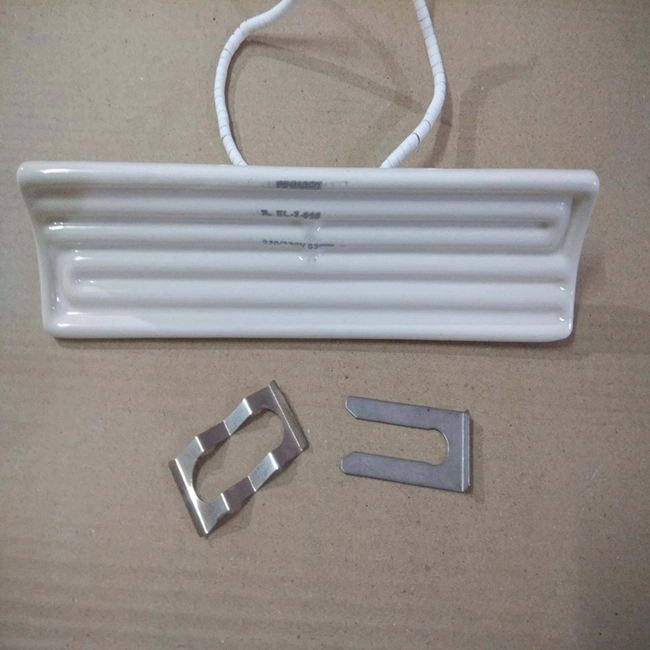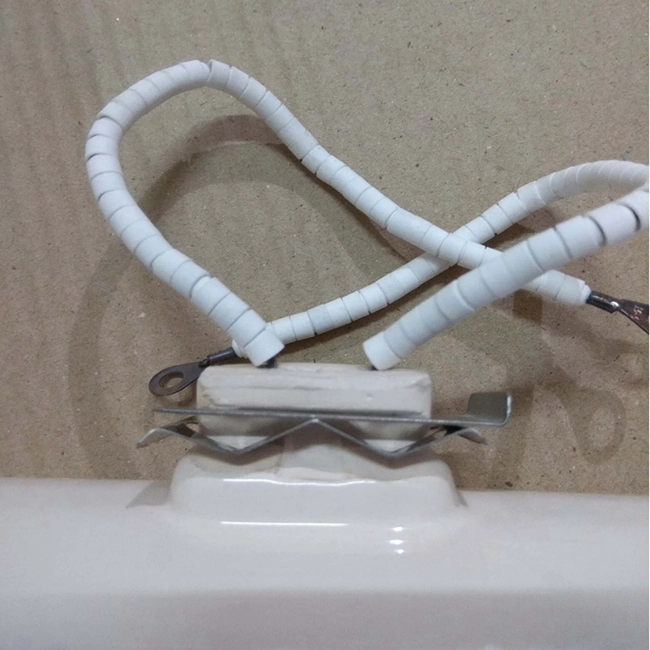 4. Production & General Applications: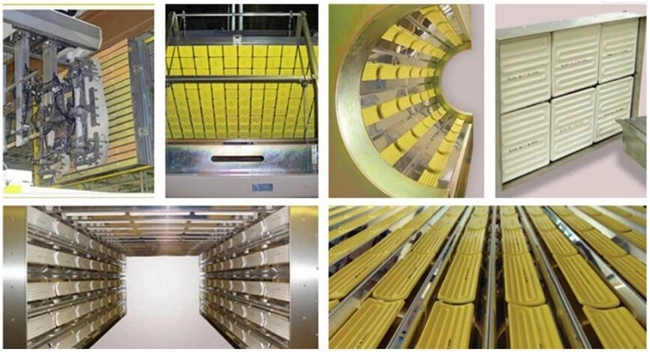 Ceramic heater can be widely used in vacuum forming, dry food, medical treatment sanitation etc kinds of places of infrared dry firing, solidify etc. It has perfect saving energy effect in electron, textile , light industry, chemical , medicine ,food industry etc, has obvious social profit and economy profit.
5. Features:

1.Durable, splash-proof, non-corrosive finish
2.Watt densities from 3W/cm² (tolerance within +/- 2% )
3.Maximum temperature output is 1292 F (700 C.)
4.Available color in white/ black/yellow
5.Standard voltages: 220/230v
6.Estimated life in excess of 10,000 hour


6. Certificate: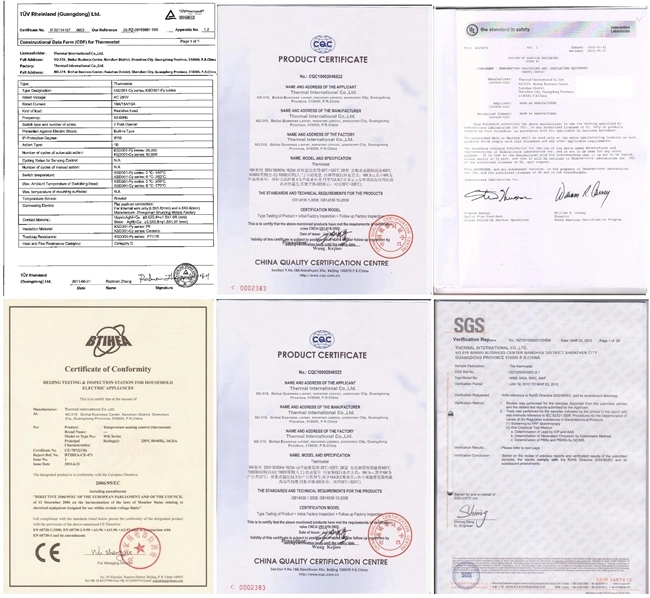 7. When order, kindly advise the below information for quick quotation:

1.Size and shape
2.Voltage and power
3.Operation temperature requirement
4.Other design requirement
5.Order quantity
6.It's best if you can supply the technical drawing or pics.


8. Packaing & Delivery:



1). Packaging Details:
Foam & Carton box for less than 50 pcs;
And wooden case suggested for large quantity order.
2).
Port:
Guangzhou, China
3). Lead Time:
Generally 7 days after we receive your payment.


About Us: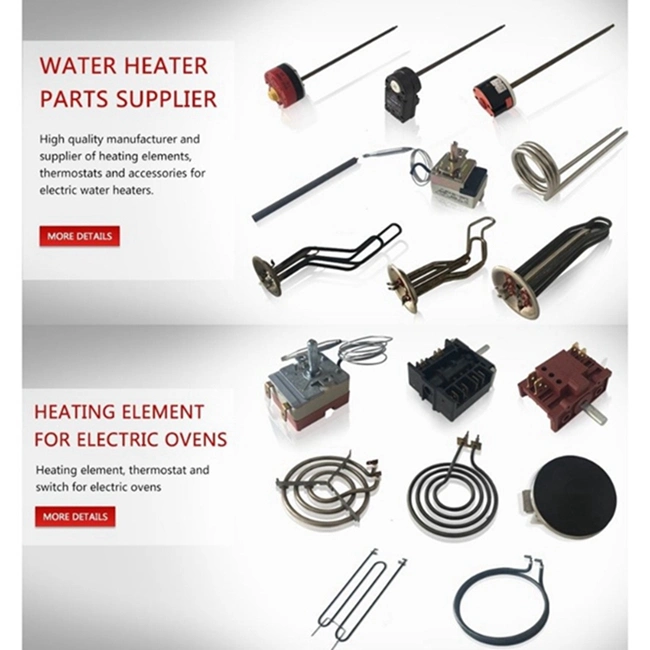 Company profile:

Thermal International generally specializes in the production and sales of various types of electric heating element, including the domestic heating element as well as the industrial heating element. Insist on adopting high quality material at home and abroad, specializing in the production of copper, aluminum, titanium, stainless steel material such as electric heat pipe, heating bar, hot plate, industrial special black and white porcelain electric heat tube, quartz electric heat pipe, titanium products and industrial non-standard electric heat pipe, widely used in industry, food oven, household electrical appliances, and other machinery and electronic equipment. Product life long and stable quality.

Main categories:

*Thermostat (KSD/KST/JPC/NTC/Capillary thermostat)
*Industrial heating element
*Domestic heating element
*Mechnical timer
*Switch(Rocker switch, Micro switch, Rotary/Position switch)
*Indicated lamp etc.
Notes: We offer OEM Service. We can make the product as per customers' requirements.

FAQ:

1. Are you a factory or a trading company?
A: We're an experienced factory with our exclussive Research & Development team.
Offering you the most professional service.
2. Will you accept customized requirement?
A: Of course, customized service is surely acceptable. Welcome to send us your drawing and more detailed specification parameters. We can supply you the products as per your specific requirements.
3. Could I get some sample?
A: Yes, generally, 1pc sample for free is available. But if you need more samples, we may need to charge you some cost. Besides, for certain products, it may need to open mold before sampling, then we shall need to have the mold fee before sample.
4. What's the delivery time for sample?
A: Generally it shall take 5~7days. For certain products, we need to prepare the materials for it. That depends.
5. What do you generally do in regarding to the products' quality control?
A: We always put much emphasis on products quality. That's the priority. We shall contact strict quality inspection towards the products before delivery. And we've obtained the VDE, CE, UL, ISO and so forth.